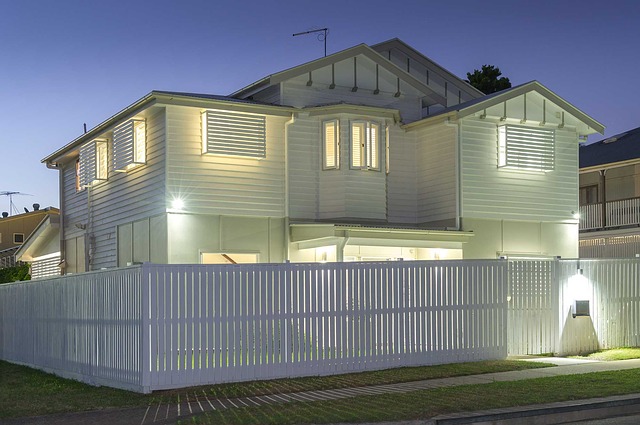 Are you willing to extend your property to meet your family requirements for the coming years? If yes, you have to take the first step i.e. select one of the qualified and competent home extension builders in your area. For this, you have to consider important points, as we have shared in our blog post.
Find Out the Specialization of a Builder
You should keep in mind that not each of the builders is the same. Instead, different homebuilders have different types of specialties. A few of the builders focus on new homes, a few of them deliver basic building solutions, while others specialize in commercial building solutions. If you want to build or extend your domestic property, your ideal builder should be the one, who has a specialization in renovations, extensions, and additions of double storey.
Moreover, building home extensions need special skills, because of which it is worthwhile for you to conduct detailed research work to identify a versatile building company, whose professionals possess enough experience in both extensions and renovations. Good home extension builders will adapt their work to specific style of your home and integrate the extension in a seamless way.
Check the Way of Communication of Your Builder
You should search for a builder with whom you can communicate and work comfortably. An ideal extension builder will ask you certain questions and listen to your vision and goals. Such home extension builders work hard for understanding your specific lifestyle, while recommend the products or design, which will fit you the best.
Reputed builders will answer each of your queries and deliver services in a transparent way right from the beginning phase right from the extension of your domestic unit. Along with this, good builders always give a specific timeline and a comprehensive estimation in no time.
Identify Whether the Builders have done Similar Types of Extension
Unlike the case of building new homes, home extensions may come in different sizes and shapes, while they may be different according to the addition of homes. Whether you extend your home outward or upward, you should shortlist the home extension builders, who have performed similar types of projects according to your plan to search for a builder to perform your extension project. Particularly, this is essential in the case of heritage or period homes.
Heritage or period homes involve additional skills or requirements to integrate any extension in a seamless way. In other words, if you want to extend and/or renovate any period house, you should find a builder with enough experience in the respective home style. Along with this, you should look for a builder, who has accomplished projects in your same area.
Check the Registration and License of a Builder
Each of the builders should possess the mandatory license to deliver the extension job. To check this, you have to check the state authority. Especially, you have to look for license and registration of builders from professional bodies, which provide proper training and support to builders. Membership with such bodies makes sure that your chosen builder stays updated with the necessary industrial changes and is well aware of almost every changed rule or regulation.
Never Forget to Look at the References and Testimonials
You should remember that a skilled, experienced, and reliable home extension builder always give good results consistently and has a large number of satisfied customers. For this, you should check the social media accounts and websites of different builders to know whether they have testimonials from satisfied or happy clients. Along with this, you should check the previous examples of the work done by extension builders in your area.