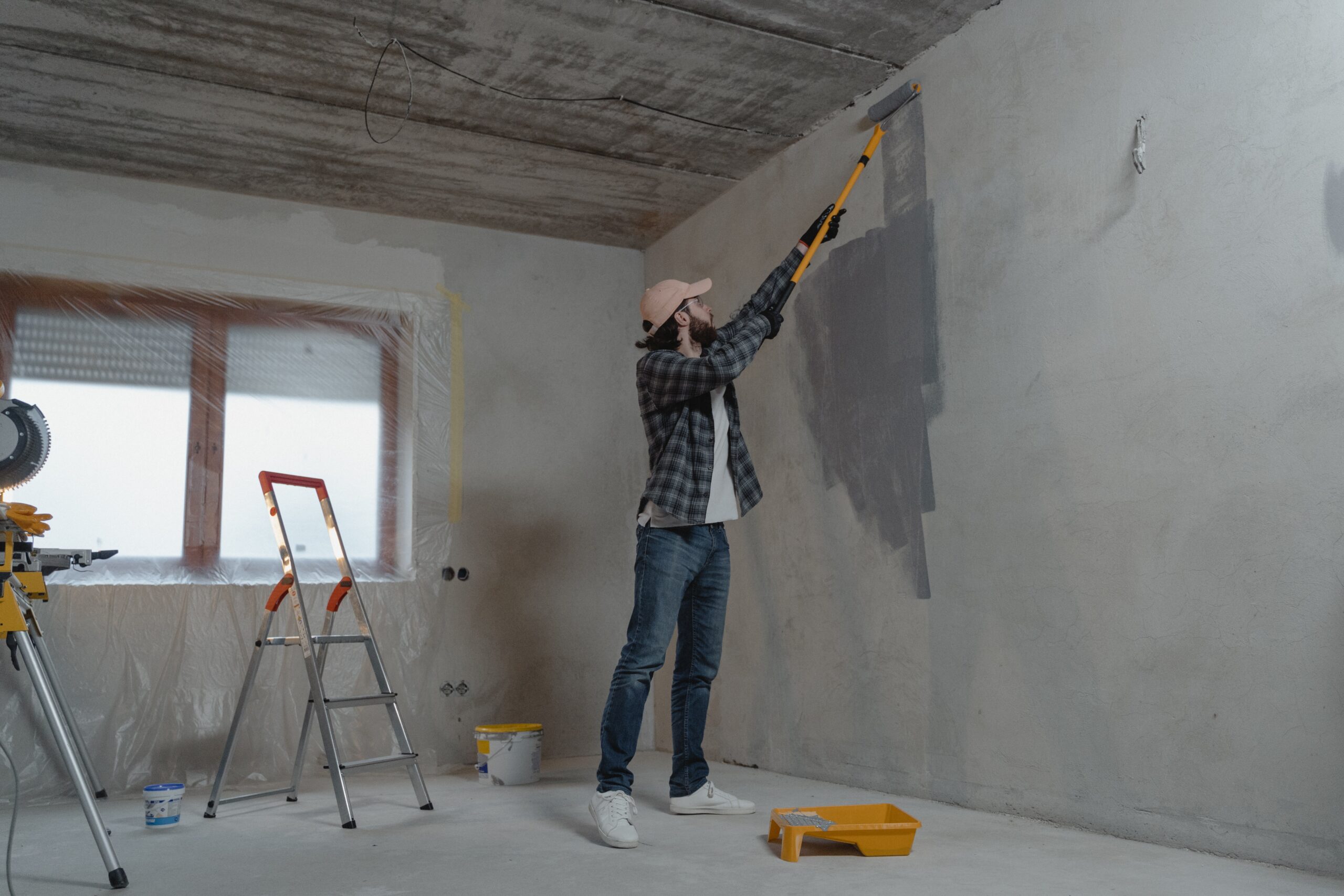 When it comes to home renovations, the greatest worry for everyone is running out of money, which is not surprising. It's hard to avoid spending more than you want to, even if you follow the essential recommendations that have been well-known for years.
You can save money without sacrificing quality with some strategic planning regarding the design, the materials, and the timing if you utilize home renovation cost tools. Read below for ways to reduce renovation costs, from the large to something as small as picking a wall sconce over a recessed light.
However, a universal truth about home renovation is that even the smallest of improvements add up. Therefore, deciding whether to tear down the entire house and start from scratch is a crucial first step.
Demolish on your own:
Consider doing the demolition work yourself if you have the time and tools. Hiring a contractor to do the demolition for your home renovation is essential in most cases. But you will pay more for labour if you hire people to demolish the building. If the area that needs demolishing in your home is simpler to do without professional help, you can do it yourself. Wear the appropriate safety gear and ensure that you do so safely.
Set a budget:
Make a detailed budget before beginning a home renovation project. You could have to figure out the expense of a hotel for several evenings during a redesign or dining costs in the event that your kitchen will be unusable for some time. Add 10% to your budget once you know how much to cover any overruns will cost.
Make a detailed plan:
Make a comprehensive plan for a remodelling project, just like you would for a budget. Be specific about your project's scope and stick to it. Using home renovation cost tools will help you develop clear budget plans, which will save you money.
Get permits:
A common mistake during a home renovation is failing to obtain building permits. Failing to obtain permits can make your renovation very expensive. A building inspector can force you to tear up your renovation and start over if it doesn't meet building codes.
Reuse building materials:
You might be irritated by your cabinets or unable to stand the fixtures in them. Before throwing them away, think twice. You can undoubtedly paint your cupboards for a new look or utilize those fixtures somewhere else.
Choose your own supplies:
By hauling your own materials, you can cut down on delivery costs. Home renovation stores frequently rent trucks that can be filled up to transport materials. You can also look for a trailer that you can tow behind your SUV to pick up supplies for your home improvement project.
Backsplash tile:
Learning how to tile a backsplash is a great beginner DIY project that can also be a great home renovation project. With a surprisingly low budget, you can complete a backsplash project in a weekend or less. The tile backsplash is a great way to bring an old kitchen up to date.
Finish the floors:
If you have hardwood floors or other kinds of wooden flooring, you can choose to refinish them instead of replacing them. You can scrub the floor with a liquid etcher to give it a new look and apply a new finish. You can refinish floors in as little as a day if you are really committed to doing this.
Find cabinet deals:
Cupboards are generally one of the most costly in a kitchen renovation project. However, if you search around, you could possibly find cool deals at cupboard stores. They might have showroom cabinets or other models that they no longer require. You might also want to think about reducing the number of cabinets you have to make more room in your kitchen.
Final thoughts:
There is a good chance you will require a dumpster for any remodelling project. Ensure you boost the space of a dumpster by setting trash in a calculated manner. Place longboards along the length of the dumpster and spot things like a bath looking up so you can place other junk in the tub. And last but not least, despite the fact that you could have a list of remodelling projects you need to finish, it's ideal for piecing them out. You will be able to focus better and negotiate better deals if you break up the projects.