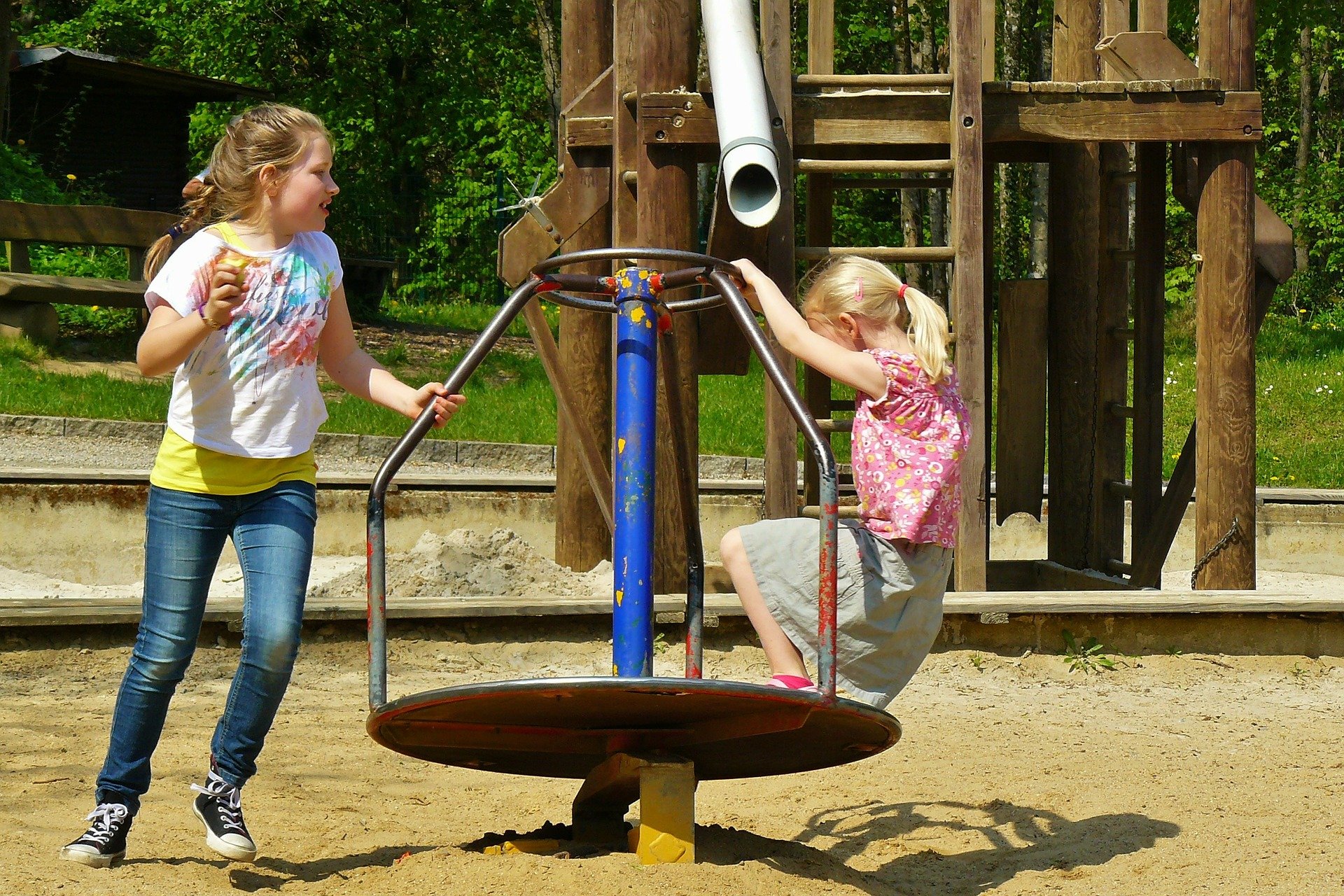 If you want to make or renovate old school playgrounds, you've come to the right place. Choose the best Outdoor Play Equipment for your playground.
Pupils like to spend time on the playground and that is good for their physical or mental health. As a result, providing one of the distinctive play equipment is essential. Playgrounds are the most important things for children, thus providing one of the most beautiful or safe playgrounds for our children is crucial. If you want to make or renovate old school playgrounds, or if you want to build a playground in your neighborhood or city, you've come to the right place. This post will show you how to choose the best Outdoor Play Equipment for your playground.
Install a shelter
The shelter is an inevitable section of playground equipment; yet, numerous students choose to sit quietly at the break, eat something, or socialise with their peers by sitting in the shelter. You may install wooden seats or benches in a variety of shapes, such as a hexagonal, amphitheater, covered bleachers, dugouts, event pavilions, and so on, which will be the best option to pick and make the ground appealing. Shelters are essential because they provide the best place to sit when the weather is inclement, such as rain, extreme heat, snowfall, and so on. Shelters also provide comfort, which is essential when playing.
Install best playground surface
The playground surface is the heart of playgrounds. Cost, safety, age, suitability for play, ease of maintenance, and the ability to accommodate any safety surfacing that may be installed on the surface, etc need to be considered before choosing a surfacing. Wet pour, rubber tiles, tarmac, artificial grass, bonded rubber mulch, Bark mulch, Looser rubber mulch, engineered wood fiber, resin-bonded gravel, or any other hard rubber surface are all options. You have a wide range of possibilities to place on playgrounds and provide a memorable experience for students while they play, or it is a wonderful solution for their safety, which is the primary concern. Get guidance from Premiere Play Solution to learn which will be the best option as per your requirements.
Make a separate play zone
For safe and appealing playgrounds, a separate installation of a play zone is required. Pupils may be harmed if many games or outdoor play equipment are built in the same location; this may jeopardise the safety of the children, who may be struck by balls thrown by older children. Alternatively, you may place the play in various locations so that the instructor can easily oversee the children, and this is an excellent way to separate the younger children from the older ones. Install games like; A jump rope, capture the flag, Tag, treasure hunt, scorching lava. Install a variety of games for the smaller children to keep them interested at all times.
Install different games
Adding adventurous games is one of the best things for the physical and mental fitness of the pupils. You may install unusual or daring games to interest the pupils and avoid their lethargy, as I stated numerous games in the previous advice. Climbing frames, play towers, traverse walls, and other similar games are some of the greatest to install. Set up musical instruments, a mud kitchen, and so forth. If you want to learn more about Outdoor Play Equipment, contact Premiere Play Solutions or go to the location. Installing several distinct games in your school or home playground can keep the kids interested all of the time.
Don't forget to add greenery
The playground needs a greenery surface; Install artificial greenery if the playground lacks greenery. On the playground, a sense of the outdoors is essential. Nature is always awe-inspiring to the students.
Don't forget to install traditional games
Install traditional games to provide a unique experience for the children. Traditional games such as sports marking, trapped in the mud, Grandmother's footprints, and others require energy and provide excellent exercise for children.
Implement these recommendations to improve your playground, and if you have any questions, contact Premiere Play Solution. These suggestions may immediately improve your playground and keep students engaged at all times.