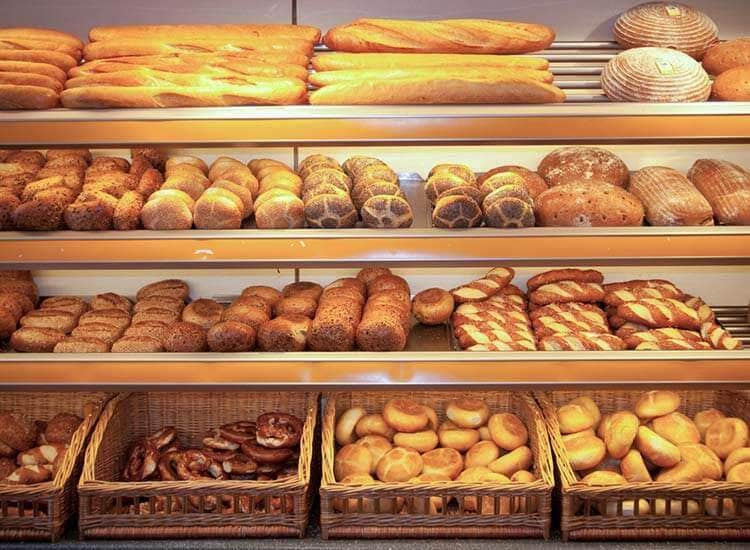 Matilde Vicenzi is a well-known company in the domain of bakery products. The brand specializes in offering timeless cookies, Matilde Vicenzi Cantuccini that revive the taste of Italy's pastry tradition. However, the name "Cantucci" most likely dates back to the early 16th century, and derives from the Latin word called "Cantellus" which simply means "piece of bread". The quality taste of Matilde Vicenzi baking products is a point of reference in Italy and the world for anyone seeking delicious flavor and all the sweetness of authentic Italian pastry.
Matilde Vicenzi Inspiring Cookies Tastes & Innovation
Matilde Vicenzi is an internationally famed company with a global presence. The baking products of this venture are synonymous with tradition and the subtle refinement of basic ingredients. All Vicenzi baking products like puff pastry, wafer, and cookies are made in Italy in accordance with the industry manufacturing standard- from the hygiene dough to cooking, and packaging- based on the core principles of quality production.
As the name implies, Matilde Vicenzi Cantuccini is baked twice and made with carefully sourced almonds. If your stomach is craving to start a day with a traditional Italian breakfast, add this Matilde Vicenzi Cantuccini when you're having your first sip of tea or coffee. It is also a great addition for evening snacks or tries it as a dessert. This easy, crisp-on-the-outside, soft-on-the-inside cantuccini combine crunchy almonds and perfect sweetness ensure the accurate sweet goodness in its every bite. It is a flavorful and healthy cookie for kids.
One single bite of Matilde Vicenzi's timeless taste Cantuccini will take you right back to your childhood days. It is a complete delight for every taste bud. If you are a fitness freak, then you can also go for Matilde Vicenzi's gluten-free cookie- the recipe is flour-less, making it an ideal gluten-free sweet treat.
Matilde Vicenzi is known for producing savory flavors for bakery products and has a long tradition in the production of Cantuccini. Matilde Vicenzi's cross-category bakery production expertise applies to the following product category segments:
Puff pastry
Cantuccini
Wafers (each layer with authentic flavors of chocolate, hazelnut, and milk cream)
Gluten and lactose-free Vicenzovo
Gluten-free cookies
The variety you will explore in Matilde Vicenzi baking products is second to none. Especially the Cantuccini will add an irresistible nutty crunch of almonds. In fact, they are baked twice to make them extra crisp and dry. Matilde Vicenzi offered Cantuccini is a perfect savory addition for dunking in a cup of coffee or tea. Serve Matilde Vicenzi Cantuccini before your guests and let them ask you from where you get this delightful cookie. When you serve Cantuccini, you can be sure that you and your guests will enjoy a healthy snack that looks good, tastes great, and uses absolutely healthy ingredients.
The convenience of being able to shop 24/7 especially for the groceries that are rarely available in the supermarket, i.e. an organic Italian grocery is a no-brainer. However, for many shoppers buying groceries like organic Italian flour without actually touching them might seem like a worthless idea at first. If you're also on the fence about online Italian grocery shopping, consider the old adage: time is money.
Here are a few benefits of online Italian grocery shopping that will make your mind for online shopping of Italian groceries: