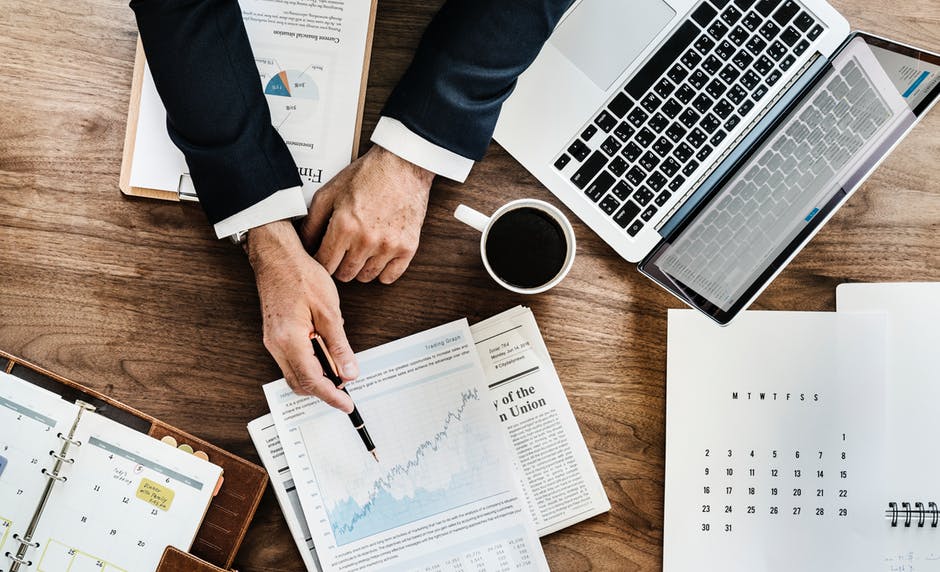 You want to hire a financial advisor but don't know how to select the right one? Hiring the right professional is not a tricky matter. All you need is to have an eye for detail and a little alertness to crack the sweet deal.
You probably need a financial advisor to manage your financial decision smartly. What if the person you hired is an insurance seller or has a selfish interest? Will your goal fulfill? Probably Not!
Go for the Certified Financial Planner:
Undertaking the Certified Financial Planner course is not a cakewalk for everyone. People have to undergo rigorous coursework and have to pass the six hours exams. It is recommendable to hire the one who is certified. They need to have three years of relevant experience before enrolling for the course.
The certified planner will follow the entire ethical standard. They have updates on the market trends and hence no scope of fraudulent practices.
Ask for the referrals:
You may have a family member or friend who might have faced the same financial situation. Ask for referrals from your known person.
By asking the referrals, there is less chance that you may get trapped in a wrong deal. In the business, word of mouth plays an important role. You have a better idea of personality traits and decide whether the advisor is the right fit for you or not. Also, check their online reviews.
Working Relationship:
Use your gut feeling while interacting with the advisor. Many advisors sign the contract and show up once in a while. Clarify all the terms and conditions before hiring the advisor.
You need to know how often they can come to visit you. Is the advisor ready to provide ongoing support to you?
Imagine a situation; you got into a challenging condition where you are unable to make the correct decision. Instead of supporting you, an advisor makes you realize that you will not be accomplishing need without their support.
How do you feel in such a situation? Would you like to work again with people who make you feel demotivated?
The financial advisor works for the best interest of clients. They make you strong enough to make your independent decision.
Take Interviews:
Why branded organizations have a rigorous hiring process? They have many rounds of the interview so that they do not end up hiring a wrong candidate. Similarly, you have to take interviews before concluding.
Thoroughly check their achievements, what difference they have done to the client. Do they have specialized expertise? How well can they communicate?
Check the fee-structure:
Before hiring the advisor, you should know their fees-structure. Eventually, it's not about the fees, but how much you can afford and what payment process is most suitable.
Usually, there are three payment models – hourly, annually, or commission-based. It all depends upon you which payment model is most appropriate.
Conclusion:
Ed Rempel Brampton-based certified financial planner and tax accountant is a constant learner and focuses on growing continuously. An Ed Rempel review will let you know about his abilities to clients' personal finances as well as their business finances all because he keeps growing and learning.
You can also look for other parameters before hiring a deserving professional. You can also check their online presence, knowledge, and managerial expertise. These factors will make your hunting process smooth and successful.