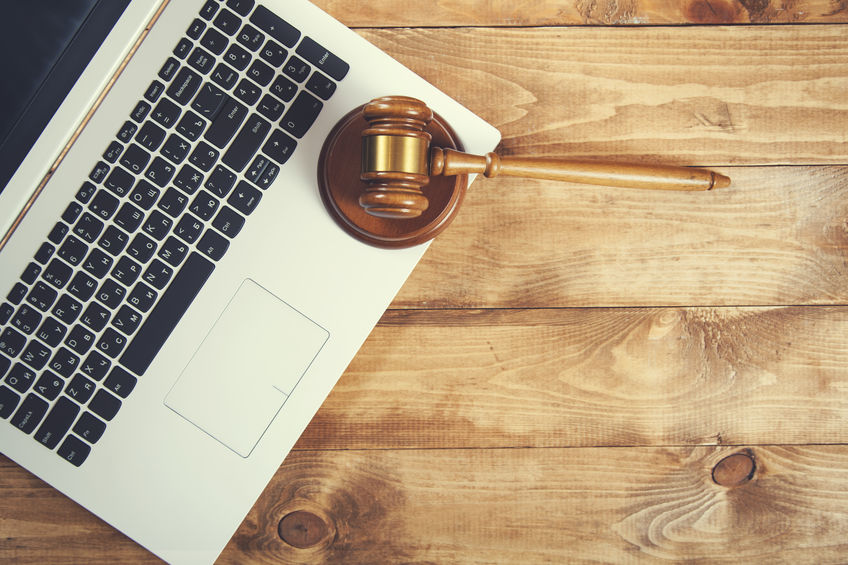 With the help of the internet now you can buy or sell everything very easily and fast. Many businesses have shifted their oath to the internet to grow their reach and gain more new customers. The online auction has gained popularity because anyone can bid for the item they like from anywhere across the world. You do not have to visit the store to place your bid, just good internet, and your smartphone is enough to help you. But if you want to win the bidding in an online auction, you must have good knowledge about the actual product's price and some strategies that can help you get success.
Here are some ways to understand how to create winning strategies for bidding in timed online auctions.
Don't start your bid too low:
There is a common misconception that if you start with a small bid then you can win the item at a low price. It will create more competition because people will start their bid with a higher amount than yours. You have to play with the minds of others, place a higher bid in the start that will scare half of the buyers in the starting. Remember not to place a bid with your highest amount because you have to compete with serious competitors.
Be proactive in the auction:
As we told that winning a bid requires knowledge and anticipation. Place a bid similar to the potential buyers so that you can show them that you are not leaving soon. Well, psychological strategy is required to win a bid in the auction, try to understand your competitors' bidding pattern because you place your next bid. This will increase your chances of winning. Try to choose odd numbers like 166.83 dollars, so that your competitors could not anticipate your next step.
Have an endgame:
Before you place your bid for any item, make sure to create a budget for your biddings. Also, remember that while bidding if the prices go higher than your budget then it's better to give up. Make strategies that can help you to win the item at the lowest prices within the shortest amount of time.
Timing:
The most crowded time in an auction site is 5 pm-9 pm, which means that you have very little of winning any bid in this time zone. Understanding the time zone of the auction sites can give you a lot of opportunities. Try to participate at late night or early in the morning when there are very few bidders to compete with. If you want to increase your chance of winning the bid then place your bid seconds before the auction closes and add a few cents to the highest bid. The highest bidder wins the item, so do not get hurry in competing. DealDash is a famous auction site that allows customers to buy items at relatively less prices but also allows the sellers to gain their profit. The headquarter of DealDash is in Greater Minneapolis-Saint Paul Area, Great Lakes, Midwestern US.