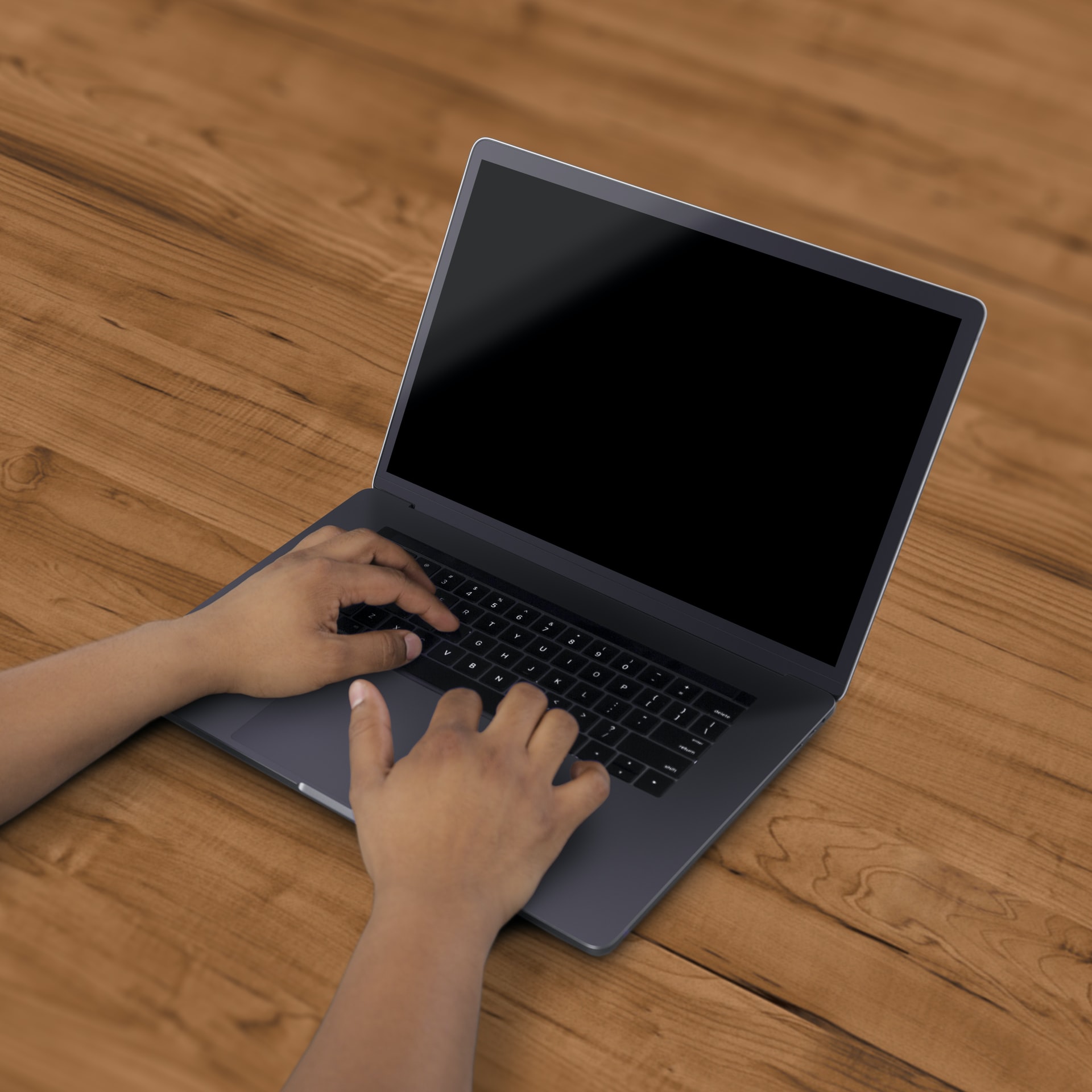 At first, laptop tables were used only by students studying for their exams, little children who needed a table they could use to colour their colouring books on the bed and freelancers working from home. Today, there are a growing number of people working from their homes and laptop tables have become more important than ever before. Today, when you buy a laptop table, you want a table that looks good, a table that's functional and a table that puts you in the mood to work. That's why you need to invest in a wooden laptop table. Before you do that, here are a few things you need to know.
Select the right type of table
The type of table you need depends on where you like to work from. If you like working in the garden or while you're sitting in bed, a folding laptop table is ideal. These tables have shorter legs that can be folded under the table when it isn't in use. This way, the table is easy to store when it isn't in use. Folding tables are usually just about 8-10" tall. The tables are big enough to hold your laptop and a small notebook.
If you prefer sitting on a chair while you work, a laptop table with adjustable height would be a better fit. There are many designs for such tables. Some are pure wood while others have metal legs with adjustable screws. Some tables can be raised to a height that's perfect for an armchair while others may even be raised to a standing table height. Thus, they are versatile and suited to all styles of working.
Know the wood being used
When you buy a wooden laptop table you must know the type of wood being used. The type of wood used is one of the biggest factors influencing the price of these tables. Tables made from teak wood and rose wood are usually the most expensive. This wood is hard to acquire and has the longest lifespan. Though it may be expensive, a teak wood table can last a lifetime and will be something you can pass down to your children and from them to their grandchildren. If you're looking for a table with a lower price point but comparable quality, take a look at tables crafted from mango wood. This is a sturdy wood but more easily available and hence cheaper. If you want a solid wood table that's even cheaper, take a look at pine wood. This is a light wood with lower strength and durability but still one that is stronger than other mediums like MDF and particle board.
Always shop from reliable brands
Wooden furniture is available from carpenters on the roadsides as well as brands with national reputation. The roadside carpenters may seem to have the cheapest prices. But, if you were to think about it, do they offer you any guarantee on the quality fo wood or the craftsmanship used? If the wood shows signs of warping after a few months, will the carpenter take on the responsibility of fixing it? That's the trouble with locals made furniture, there is no quality control and no assurance of after sales service.
On the other hand, furniture brands aren't looking at one-time sales, they're looking for a way to build a loyal customer base. They know that the only way to do so is with a good quality product. Hence, furniture brands with a reputation to maintain will pay close attention to their quality standards. They will use good quality wood and treat it properly to minimize the risk of warping and pests. The quality of construction is also likely to be better and these tables will have a lower chance of developing structural issues with wear. If the table does have any structural issues later, the company will help get the issues repaired so that nothing comes in the way of your productivity.
A wooden laptop table isn't a luxury today but rather a necessity. Whether it's children studying for their exams or adults working on excel sheets, having a laptop table makes working more comfortable and convenient. With the right type of wooden furniture, you'll find yourself being more productive and achieve the success you dreamed of. What's important is ensuring that you choose a laptop table that looks good and is functional. To sum up the above, always choose a table made from solid wood. Avoid tables made from MDF or particle board. As far as possible, shop from a known furniture brand with a high quality standard. You can buy these tables online today and once the order is confirmed, the piece will be delivered to your doorstep. Laptop tables require no assembly and hence can be used as soon as they're unpacked.