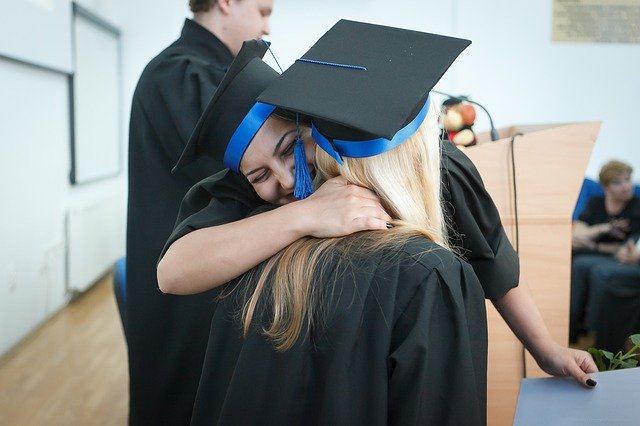 A Sustainable MBA program includes coursework and other business studies from a primarily financial and management standpoint, with some attention to conventional economic theory, with the addition of  Business Ethics, environmental management, and Social responsibility. These programs are collectively known as Green MBA. A Sustainable MBA program is not only for environmentalists, but it provides students with a well-rounded education for future business leadership. Today's corporate sector is increasingly emphasizing the concept of Sustainability and incorporating a triangle of economic, environmental, and social viewpoints when making ethical management decisions about corporate growth and development. Sustainable management looks beyond short-term quarterly profits and focuses on long-term gain by incorporating the environmental and social costs of doing business into management decisions. A Residential or Online Sustainable MBA empowers you to succeed in a fiscally, socially, and environmentally responsible way.
Companies today, around the world, are facing the challenges of significant global climate change and resource depletion and there is an increasing need for leaders who have the capacity to incorporate strategies for both profitability and sustainability into their businesses to maximize their profits in a more realistic way. Environmental issues such as global warming, pollution, and shortages of water and other natural resources are threatening our very existence. So corporations must learn to reduce, reuse, and recycle in order to protect our planet while taking care of people and maximizing profit. One of the basic themes of a Sustainable MBA is the extent to which Environmental and Social Sustainability can be achieved at a profit. The Sustainable MBA program focuses on building a strong foundation of  Green business practices, and industry and understanding how this foundation can be used to help organizations maximize their earnings. With a focus on the world, students gain the best education on how sustainability and green issues are affecting businesses worldwide.
Individuals who are looking to make a difference in the world rather than just profit from it would benefit from a Sustainable MBA degree. It is the qualification they are looking for! There are opportunities everywhere for those interested in Sustainability MBA programs as highly desirable and profitable green industries like renewable energy, international development, and companies are looking for more leaders and professionals who really understand sustainability. A simple MBA program (accounting, operations, finance, etc.) builds analytical skills and prepares you to practice evidence-based management whereas a  Sustainable MBA degree helps you to meet the growing demand for next-generation leaders who understand that planned growth, ethics, community, and the environment all impact business strategy, value creation and shareholder return. In fact, as more companies choose to take sustainability seriously, they are offering a wider range of jobs in this area, either within a sustainability department or within units of the business that are working on sustainability-related issues.
Within industry Green Industries companies like renewable energy, international development, and companies looking for greater sustainability, there has been a significant increase in green career options recently which are more in line with the salaries graduates expect post-graduation. The Sustainability MBA intended for both fresh graduates and mid-career professionals, which is an effort to align leadership in both industry and government to current contexts. In doing so, this program seeks to enhance the scope and knowledge body of an individual by imparting conventional management skills to students and also by helping them develop new perspectives related to the integration of Sustainable Growth and Ethical Practices into management education. The students of this program will be well equipped to meet the demands of a fast-changing world. The Sustainable MBA Program provides an opportunity for students to acquire expertise in the field of Sustainable Management. There is also an option available for students to take 6 graduate-level sustainable management courses, including customized project courses. Case studies are all relevant to pressing topics of sustainability and students will learn how to find solutions to real-world environmental problems.
This is not just a core MBA program! This is a kind of MBA+ program. A Sustainability MBA program combines a core MBA course with new Sustainability challenges that have a direct impact on an organization's future performance. The Sustainable MBA program also leverages students' knowledge and helps in retaining their development in order to precise the social and ethical consciousness of management education around the globe. The graduates of this program will become competent business leaders with a holistic and long-term perspective for a world that demands new skills and attitudes. It is easy for Sustainability MBA students to recognize that a Sustainability MBA program prepares them to work for the world's most progressive corporations and positions them for faster advancement in their careers and with more innovative and interesting things to do. With concepts like Social sustainability, Economic sustainability, and Environmental sustainability included in the Sustainability MBA program, the students get a deeper knowledge about the environmental and social problems around the globe and thus help in solving the problems to a greater extent.
So it is clear that a Sustainable MBA is a very good program that makes students aware of the environmental problems as well as helping them know how to solve these huge challenges.  Now is the time to learn and practice these vital skills and we should all prepare for a new generation of senior managers to lead the way!!!