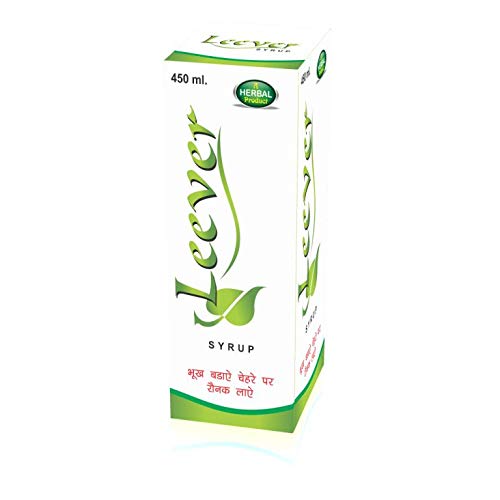 Your liver is an essential organ that handles thousands of metabolic, energy-storing, and waste-filtering duties. It aids in food digestion, energy production, and energy storage till needed. Additionally, it aids in bloodstream toxicity filtering. With speeding and an unhealthy lifestyle, having food with poor nutritional content, our liver is easily affected. Some liver problems are mild when it just starts but, if they are unattended then, they might cause serious health issues like fatty liver, liver cirrhosis, and hepatitis.
Any ailment that affects your liver is referred to as having liver disease. All of these disorders have the potential to harm your liver and impair its functionality, however, their causes may vary. Treating your liver with natural goodness is the best thing you can do by choosing Ayurvedic liver care products that are safe with the least side effects as compared to chemical therapeutic drugs.
Ayurveda understands the state of the body and brings you best of the nature that helps enhance the functionality of the liver. Some potential Ayurvedic herbs are as follows that enhance liver condition.
Guduchi
Guduchi is a potent Ayurvedic herb for liver health. This plant is highly prized and reputed to have blood-purifying and body-detoxifying effects. Guduchi is the primary ingredient in the majority of Ayurvedic medications for liver issues. To get the most accurate information on dose and other recommendations, you should speak with an Ayurvedic physician before taking this. This plant can be consumed by those who have jaundice, fatty liver, or hepatitis.
Triphala
Triphala is used to treat illnesses, liver diseases being one of them. It is because Triphala is a strong blend of the three herbs haritaki, bibhitaki, and amla. Your metabolism and bowel motions would improve if you took a pinch of Triphala churna every day before bed. Additionally, it aids in bodily detoxification and blood purification.
Amla
Great cuisine is amla, often known as Indian gooseberry. It isn't only a plant; it also has a lot of vitamin C, making it a possible meal. It is excellent for persons with liver disorders, particularly those with fatty liver concerns. Amla aids in reducing fat accumulations to support liver function. Everyone ought to consume at least one amla every day. Amla can be consumed in a variety of ways. You can ingest amla fruit, drink amla powder mixed with water, or drink amla juice every day on an empty stomach.
Arjuna
Since the beginning of time, people have employed Arjuna's plants for their radiance. Because it tones the cardiovascular muscle and so preserves it, it has particular therapeutic benefits for the heart. It accomplishes this by strengthening the heart's muscles and has a significant benefit for the liver.
Conclusion
There are several potential causes of liver disease, including infections and physical trauma. Balanced liver function is crucial for preserving overall health, according to Ayurveda. Enhancing liver cleansing processes and assisting in liver protection are the main objectives of the Ayurvedic approach to treating liver issues. Ayurvedic liver care products, healthy food, and a healthy lifestyle may all contribute to a healthy liver.