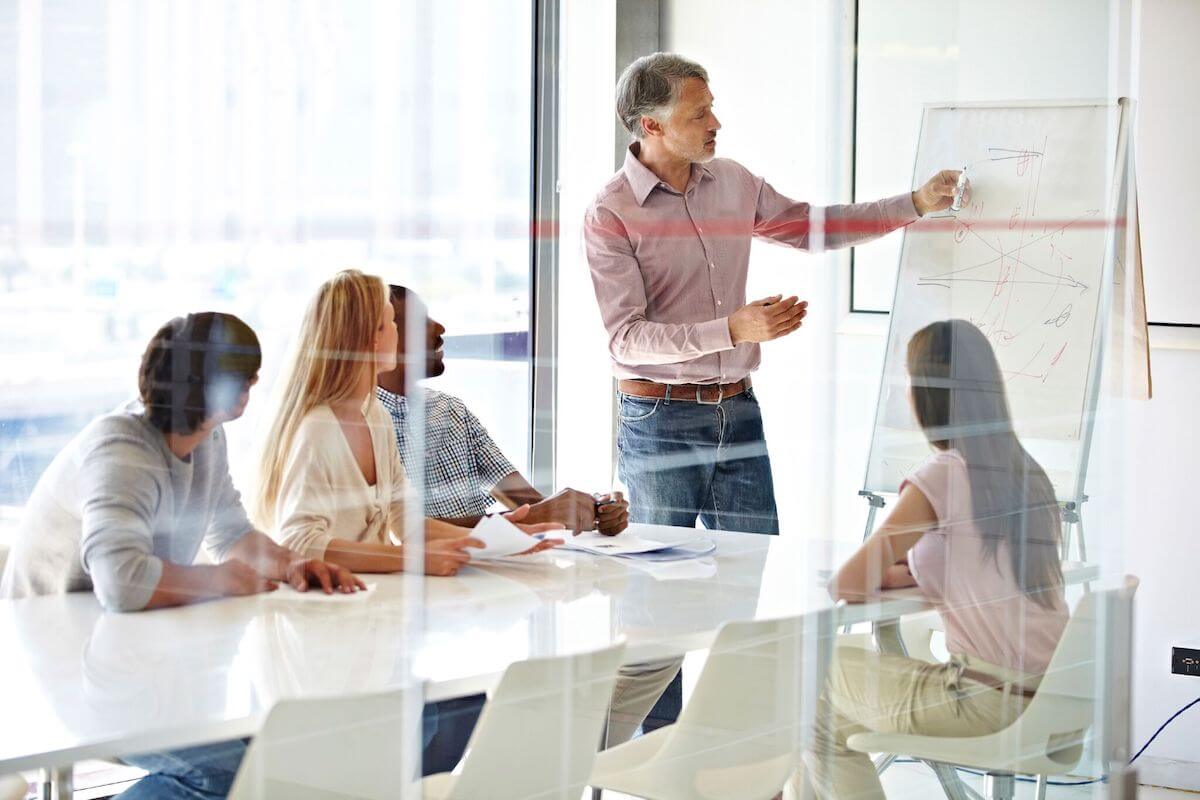 One of the key skills in leadership qualities is Team management skills that every leader should have. If the leader has the ability to manage the team effectively then it will be beneficial to both the leader and his team.
Carrying these skills can secure the team to work collaboratively to achieve the goal for the organization and working all together can help the manager to lead them easily.
To form effective team management you need to support your employees, communicate with them regularly and uplift your team members so that they can provide good performance that can help them to grow more as professionals. One of the best examples of business leading is Dr. Vivek Cheba, a Board-Certified Orthodontic Specialist in Calgary, Alberta. Vivek Cheba is a proud leader and the owner of Red Deer Orthodontics, with a team of 30 members, treat 1000 patients annually. So without any futher delay here are five team management skills that can you to lead your team.
Focus on serving rather than managing:
Effective leaders mainly focus on serving rather than managing their teams. It is the role of a leader to have proper knowledge about their employee's strengths and weaknesses and support them to overcome those weaknesses and help them to achieve their individual and team goals.
A good leader is not the one who only dominates others and always gives orders, he is the one who will encourage the entire team to work together to deliver excellent work.
Don't always assume you are right:
Learning continuously is one of the things that every successful leader believes is important. Never believe that you will always be right, try to take suggestions from your team members, listen to them calmly and apply the positive things that you think can be profitable for the organization. Try to be up to date with the latest trends and technologies and use them to improve your personal development.
Make transparency a priority:
When you as a leader provide a transparent workplace for your employees, then your team will feel connected and also make them more creative and accountable to the work. When you communicate with your team openly, that will increase their confidence to share their ideas, and also they will feel respected and satisfied with the organization.
Vision:
"The very essence of leadership is that you have to have a vision. You can't blow an uncertain trumpet," said Theodore M. Hesburgh.
A good leader can demonstrate a perfect vision for the growth of the company, and also make sure that the team could understand their vision and are encouraged to work together. This set of skills helps the leader to already prepare for the future. A leader can predict any form of loss or problems in advance and can tackle problems confidently.
Organizations:
The role of the leader is to organize the workplace in a manner that nobody gets confused about their work. Always make sure to divide the work according to the deadline and set priorities on a timeline basis.